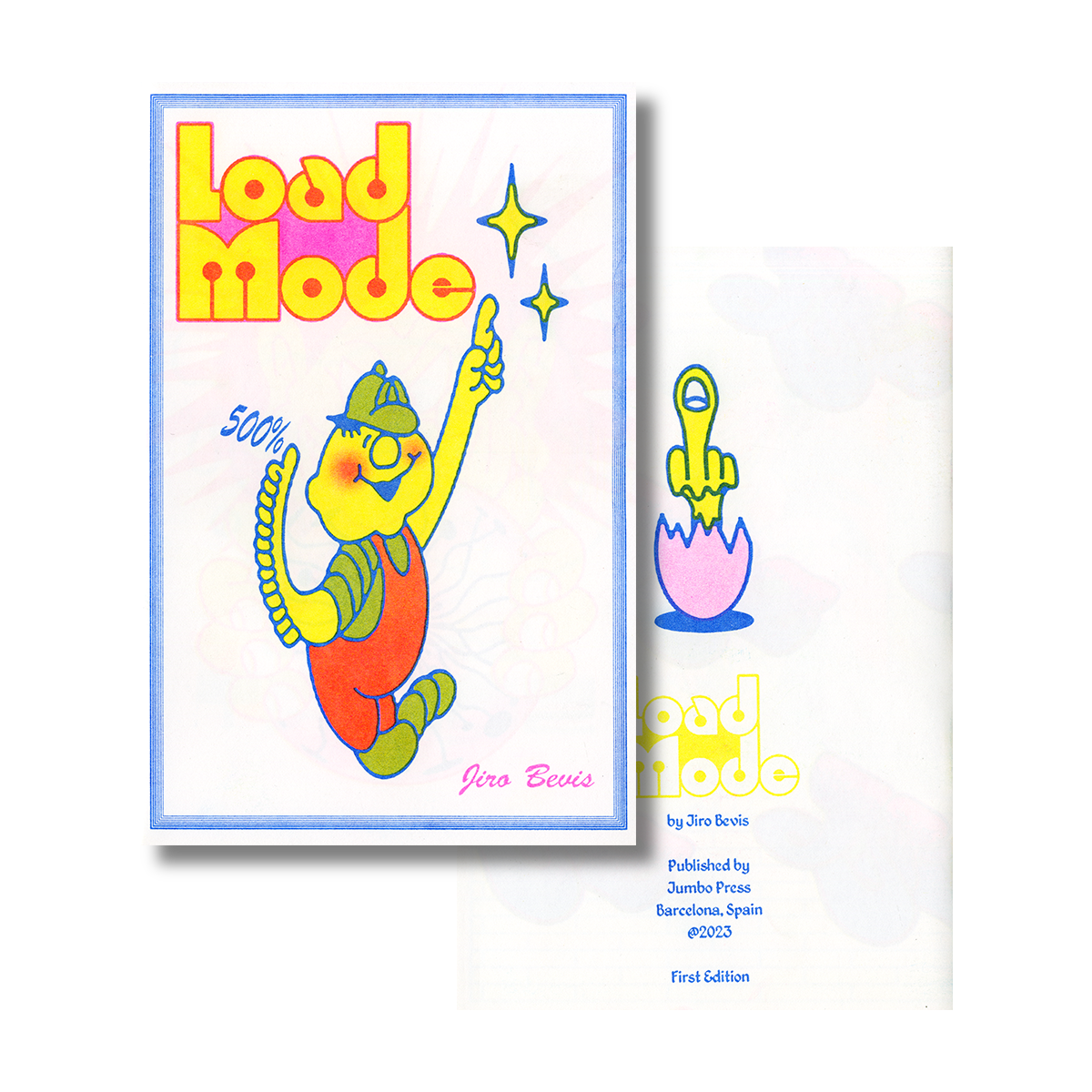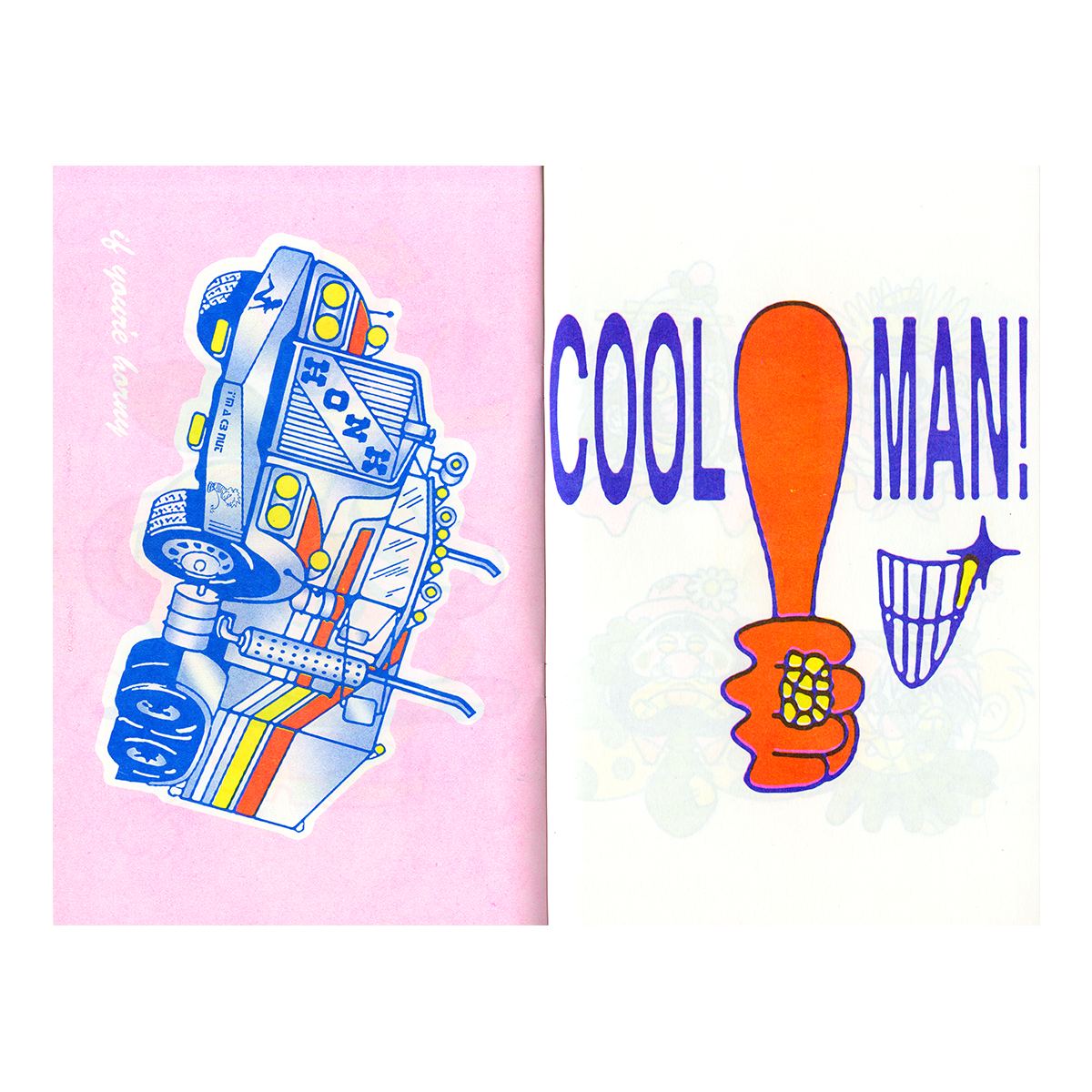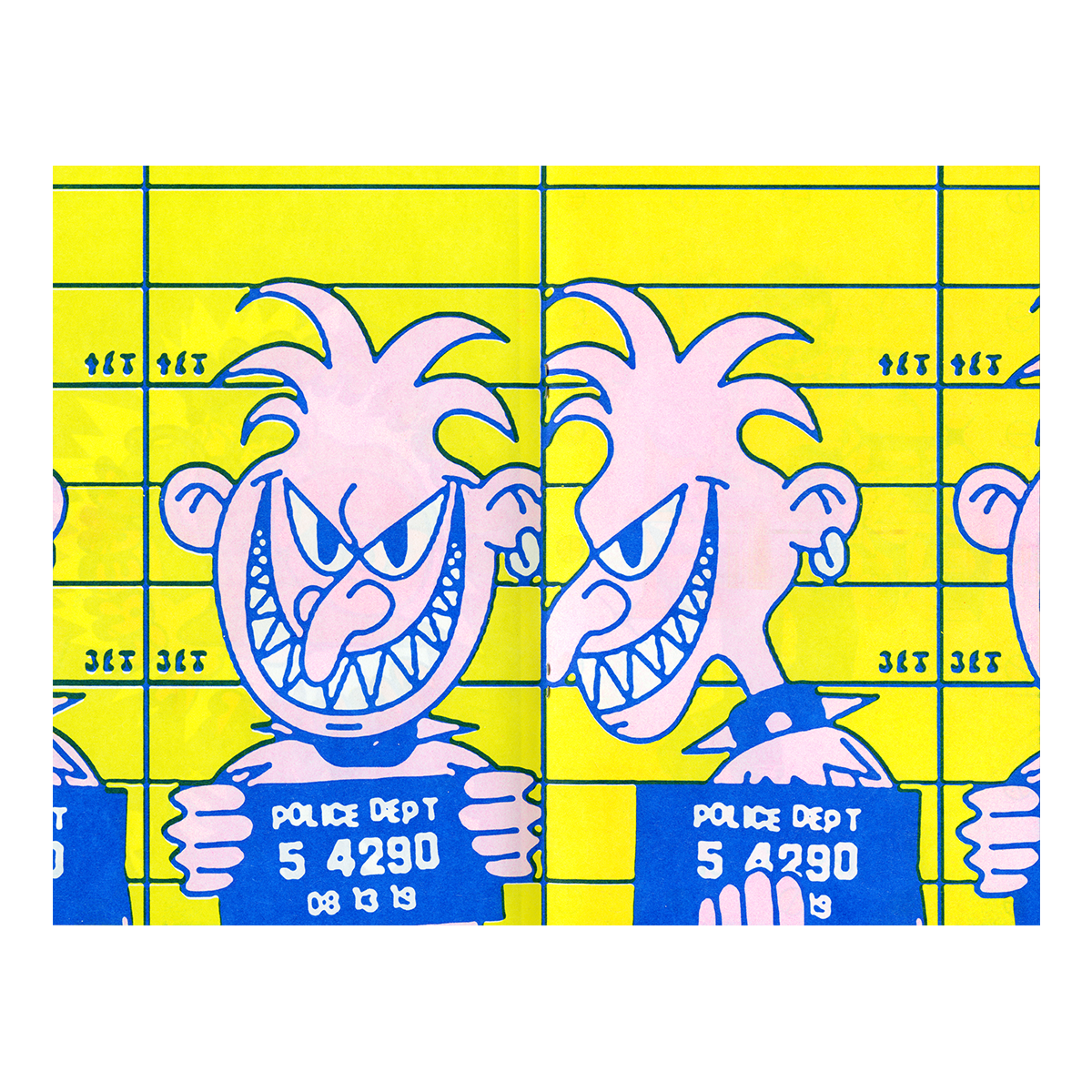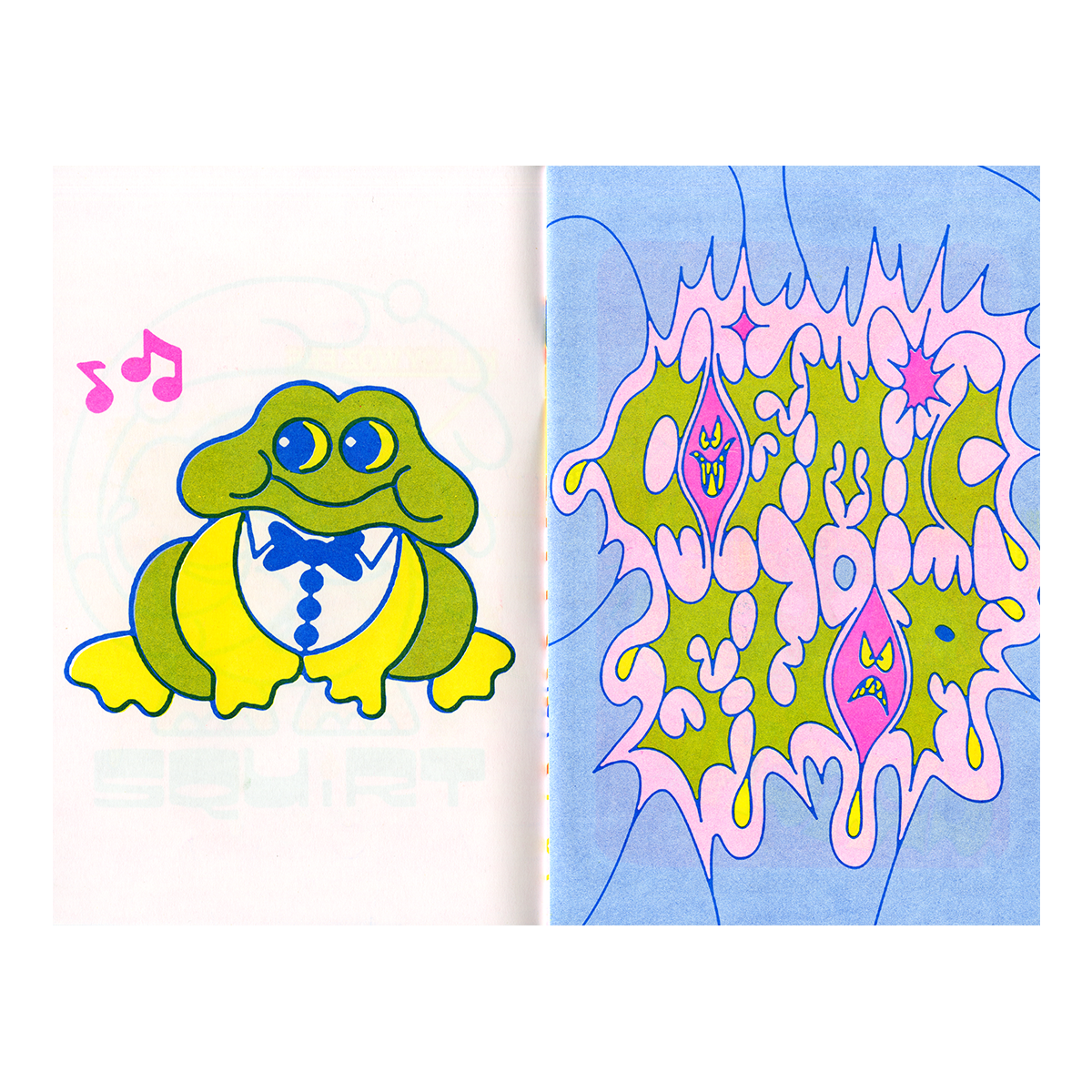 Load mode
Jiro Bevis

Load Mode est une série de dessins de l'illustrateur Jiro bevis, basé au Royaume-Unis. 
"Jiro Bevis est sans doute un auteur parmi les plus cools et les plus recopiés de sa génération." - It's Nice That"

Jumbo Press est une maison d'édition indépendante et une imprimerie spécialisée dans la risographie, établie à Barcelone. 

Load Mode is a series of drawings created by UK based illustrator Jiro Bevis.
"Jiro Bevis is arguably one of the coolest, most replicated illustrators of his generation." - It's Nice That 

Jumbo Press is an independent publishing house and a riso-printing studio, based in Barcelona.