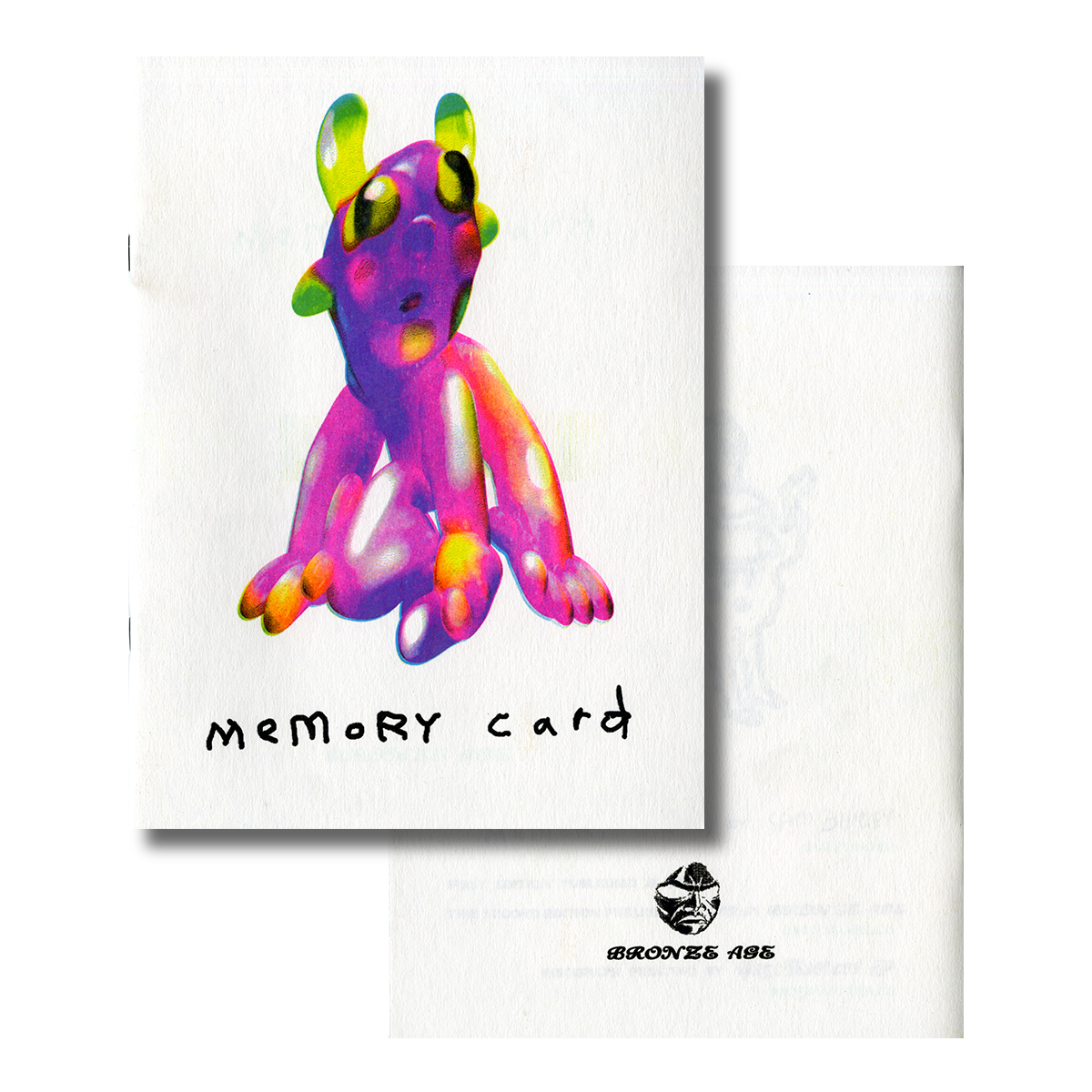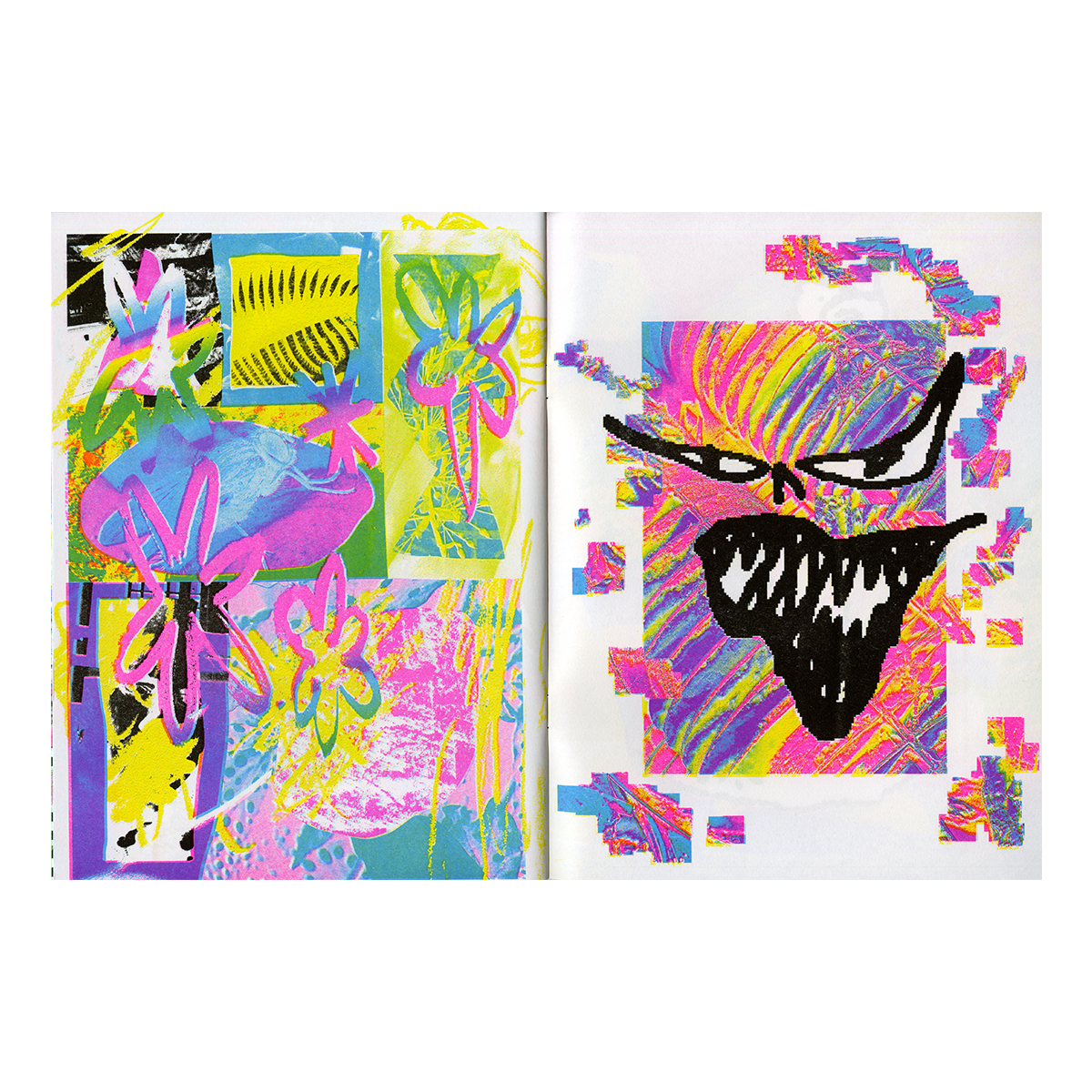 Memory card
Sam Bailey

"Un nouveau projet expérimental de Sam Bailey, qui, à certaines occasions, déplace des sculptures en trois dimensions dans la deuxième; ou bien donne corps à des images planes en en modifiant intentionnellement les différentes couches d'impression. Cette approche multi-dimensionnelle est inspirée des graphiques PS1 et des jouets de contrefaçon."

Bronze Age est une maison d'édition indépendante londonienne.




"New experimental work from Sam Bailey that, at times, drags 3D sculpture into two dimensions; or adds body to flat image by intentionally offsetting the different print layers. This multi-dimensional approach is informed by PS1 graphics and bootlegged toys."

Bronze Age is a londonian independent publishing house.