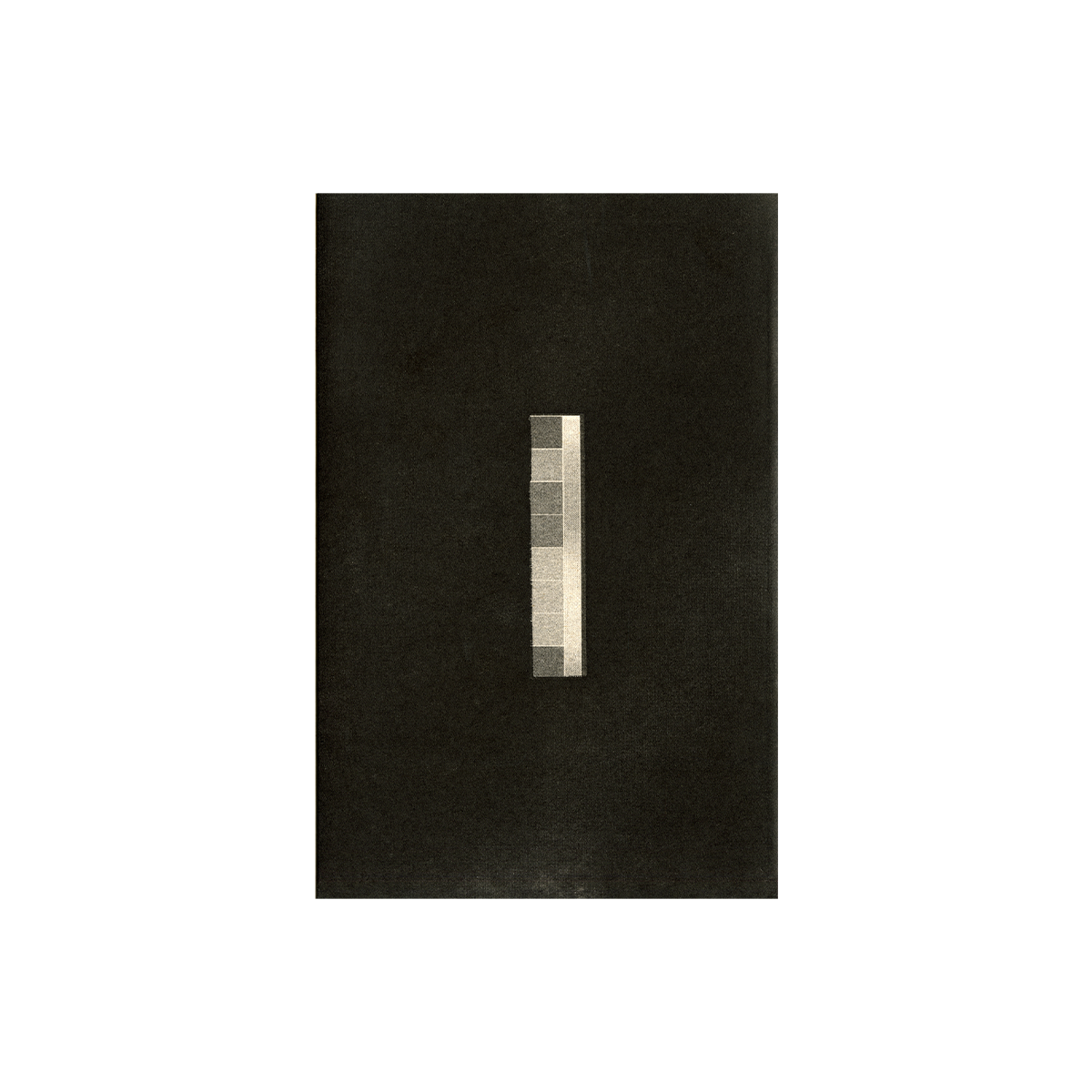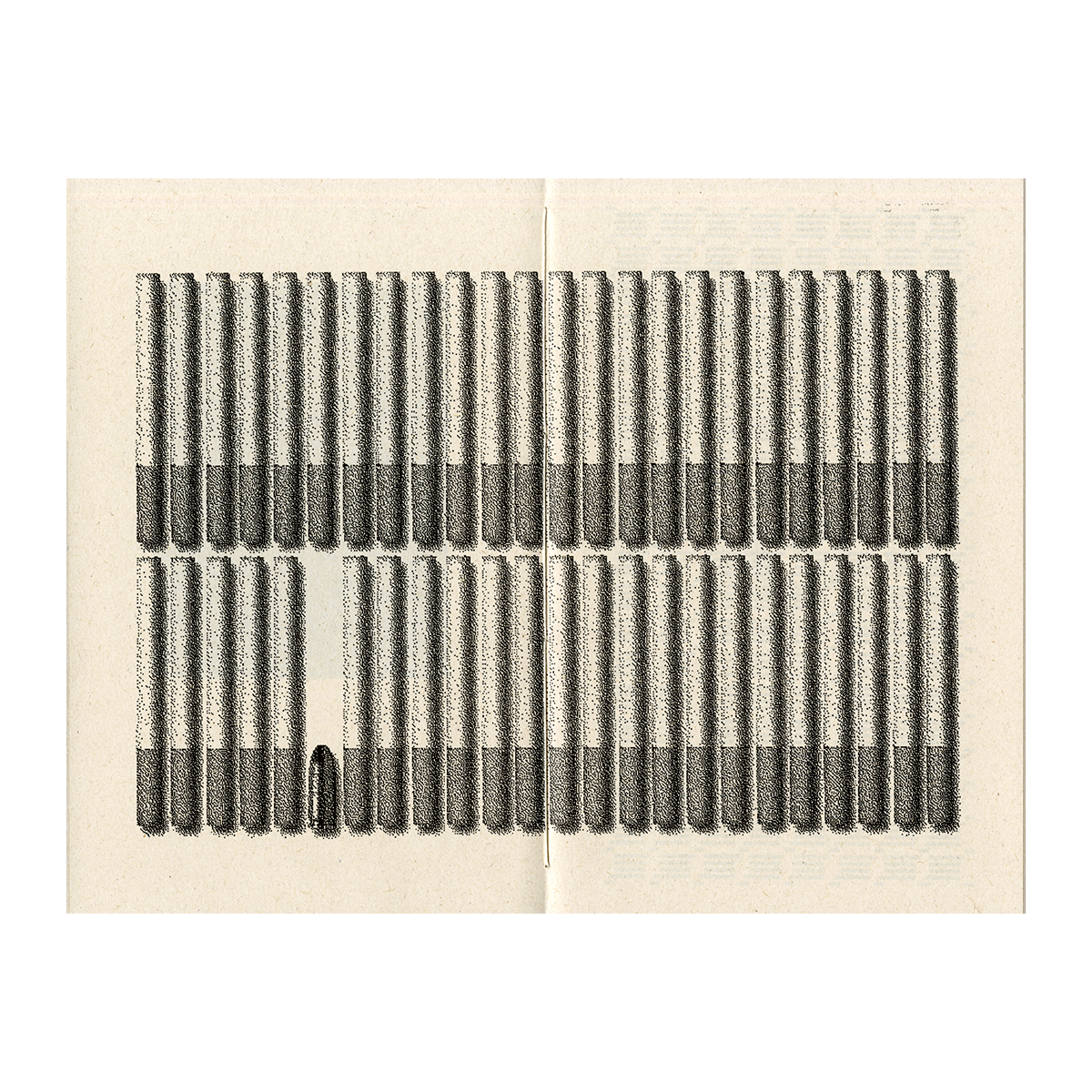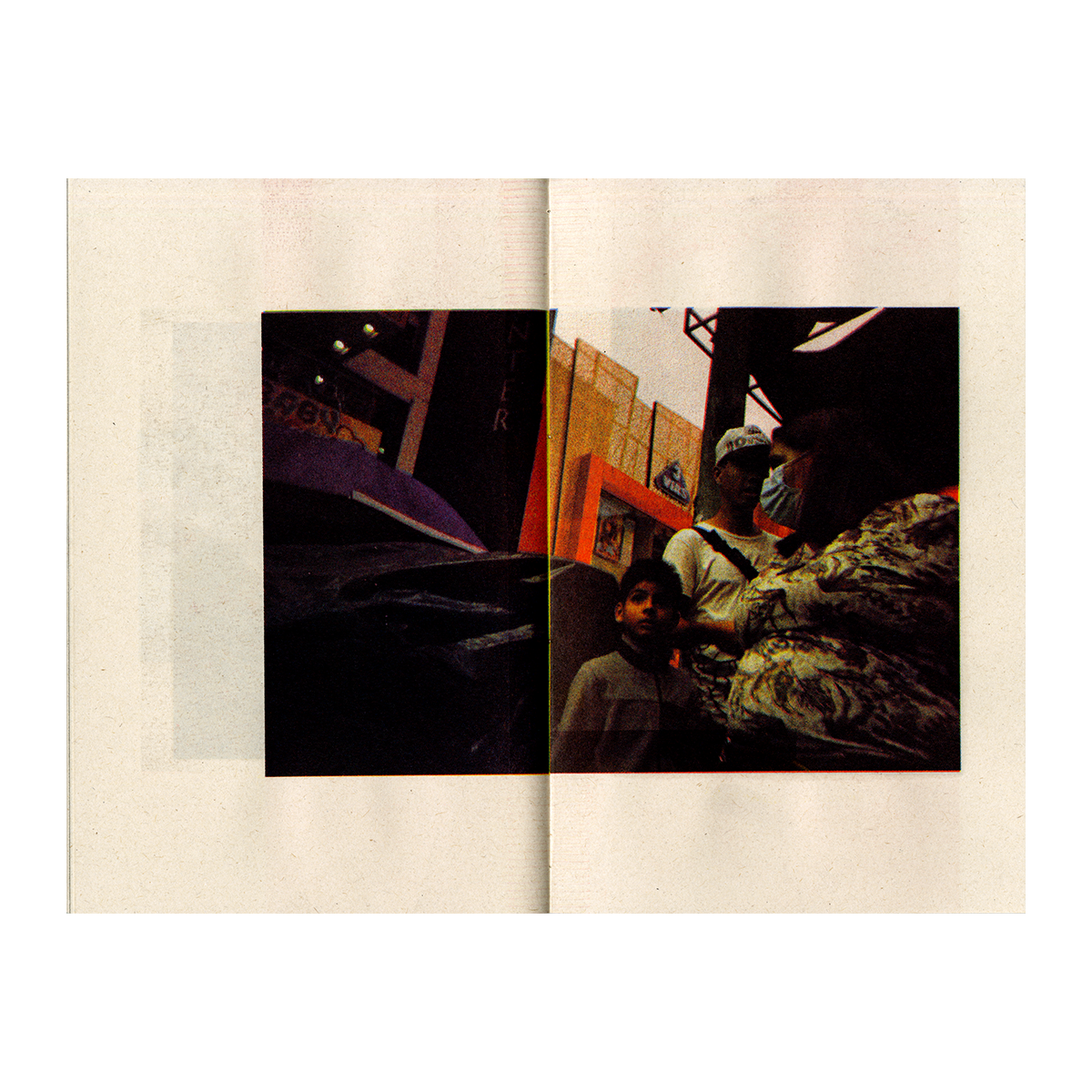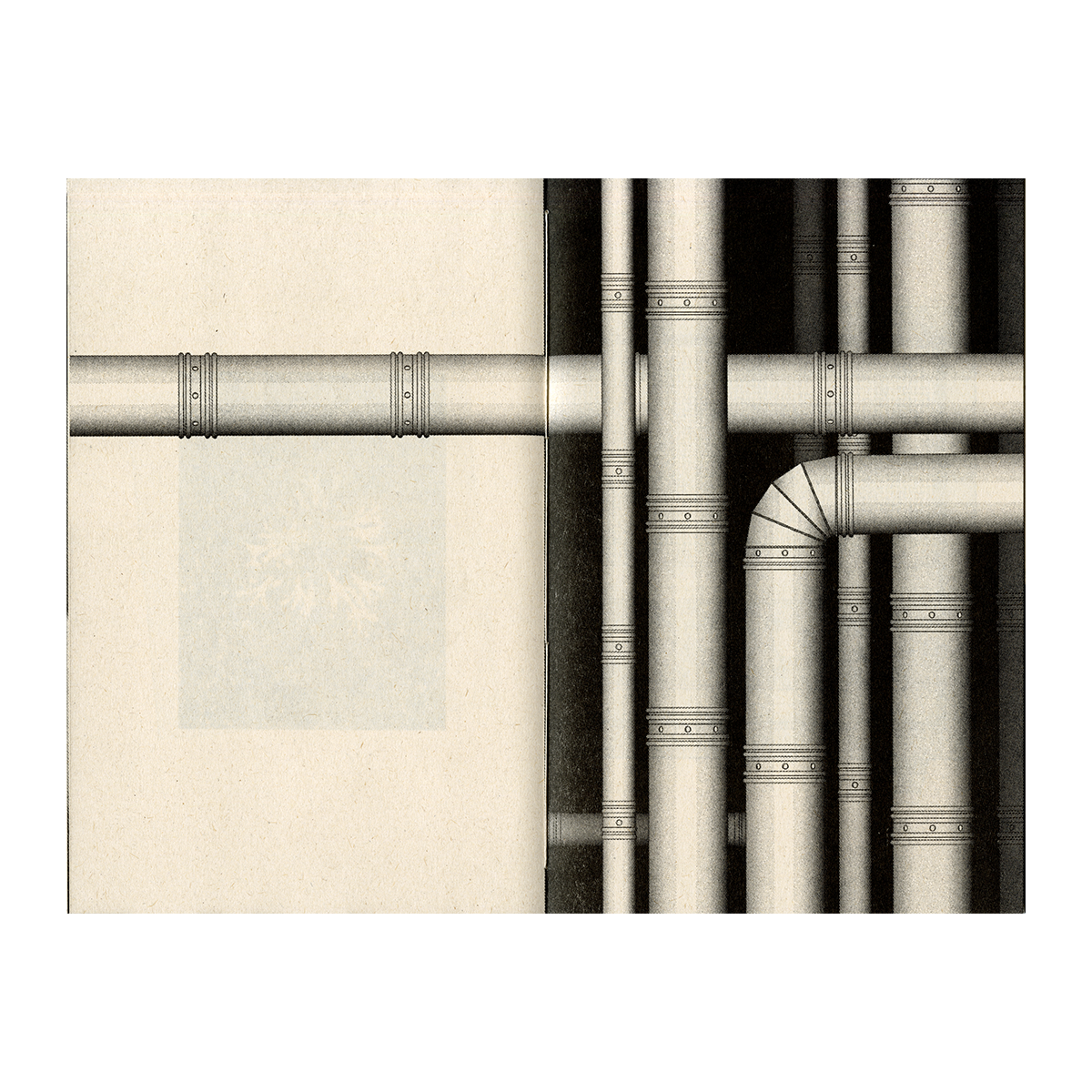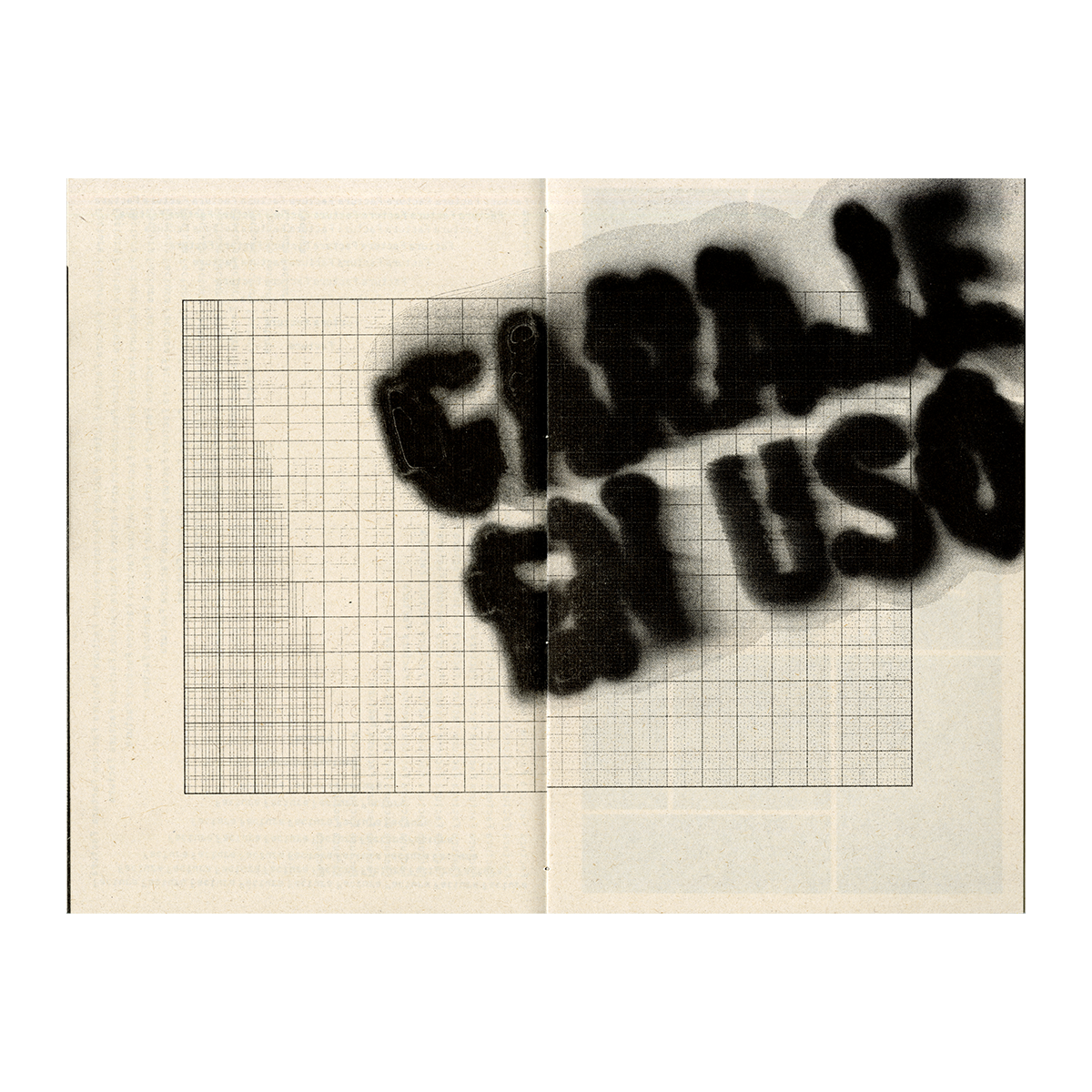 Miscelànea medellín
Mathis Vaille

"Miscellanée : recueil de textes divers sur des sujets variés. Il peut s'agir de poèmes, de nouvelles, d'essais, d'articles, de lettres, de discours, etc. 
Les textes peuvent être écrits par une seule personne ou par plusieurs auteurs différents, et peuvent être liés par un thème commun ou simplement rassemblés pour former un livre.

Ce livre est un recueil de pulsions visuelles, de photographies, d'éléments graphiques, de collages, une balade expérimentale; des miscellanées qui se regardent inspirées par Medellín."

Livre conçu par Mathis Vaille et imprimé à Medellín en Colombie par La Bruja Riso.


"Miscellany : a collection of diverse texts on various subjects. This may include poetry, short stories, essays, newspaper articles, letters, speeches, etc. 
The texts may be written by a single person or by several different authors, and may be related by a common theme or simply brought together to form a book.

This book is a collection of images, photographs, graphic elements, collages, an experimental walk, a visual miscellany inspired by Medellín"

Book designed by Mathis Vaille and printed in Medellín in Colombia by La Bruja Riso.