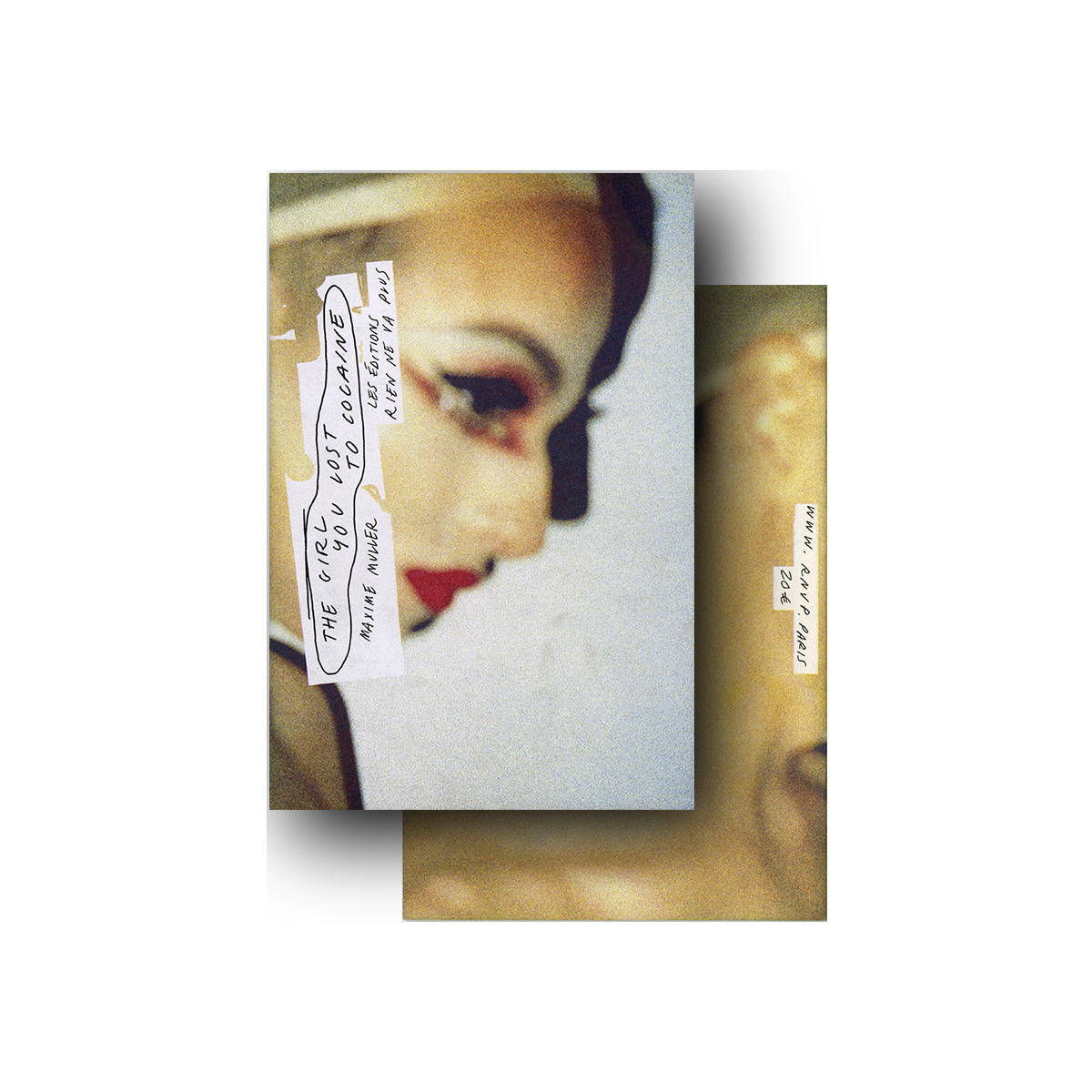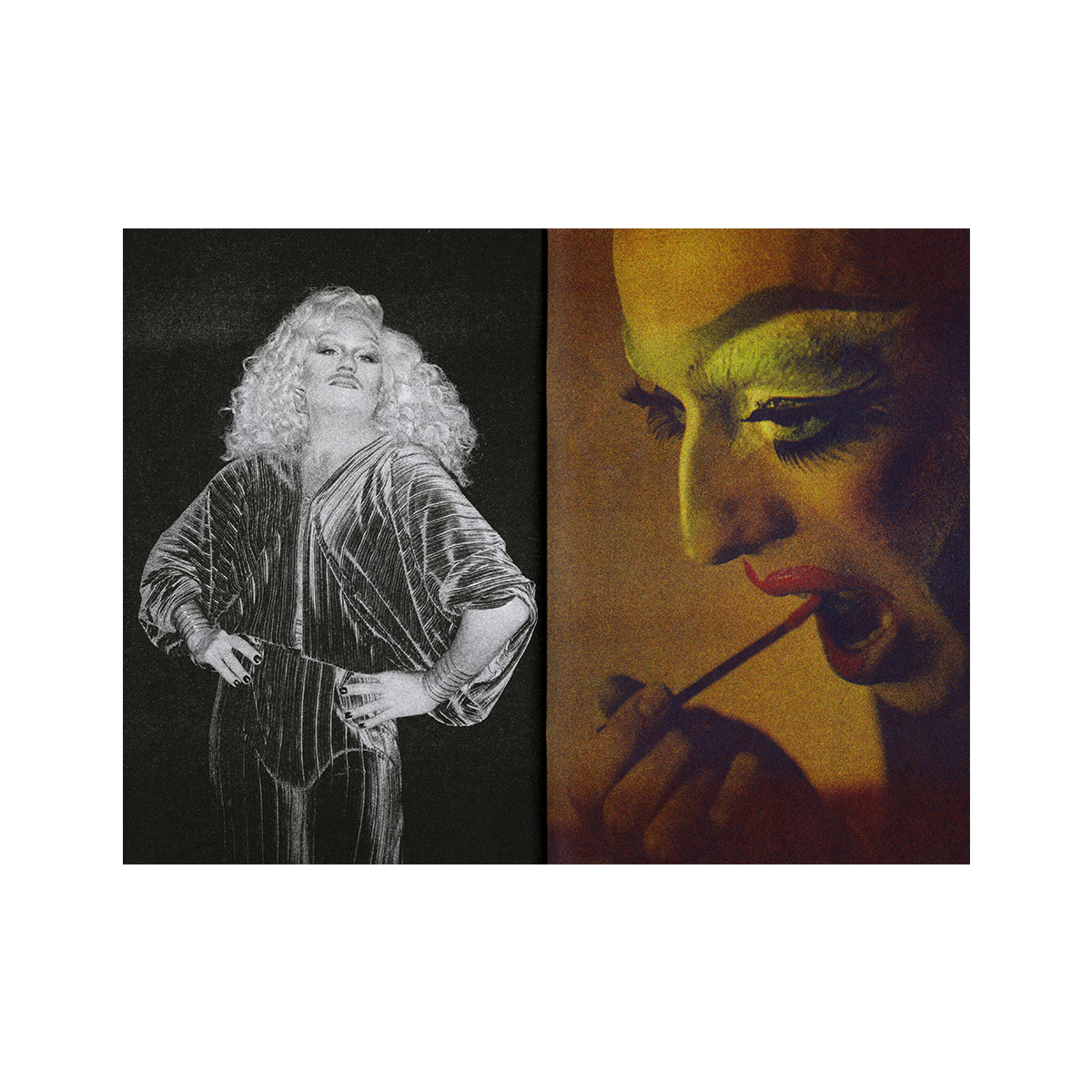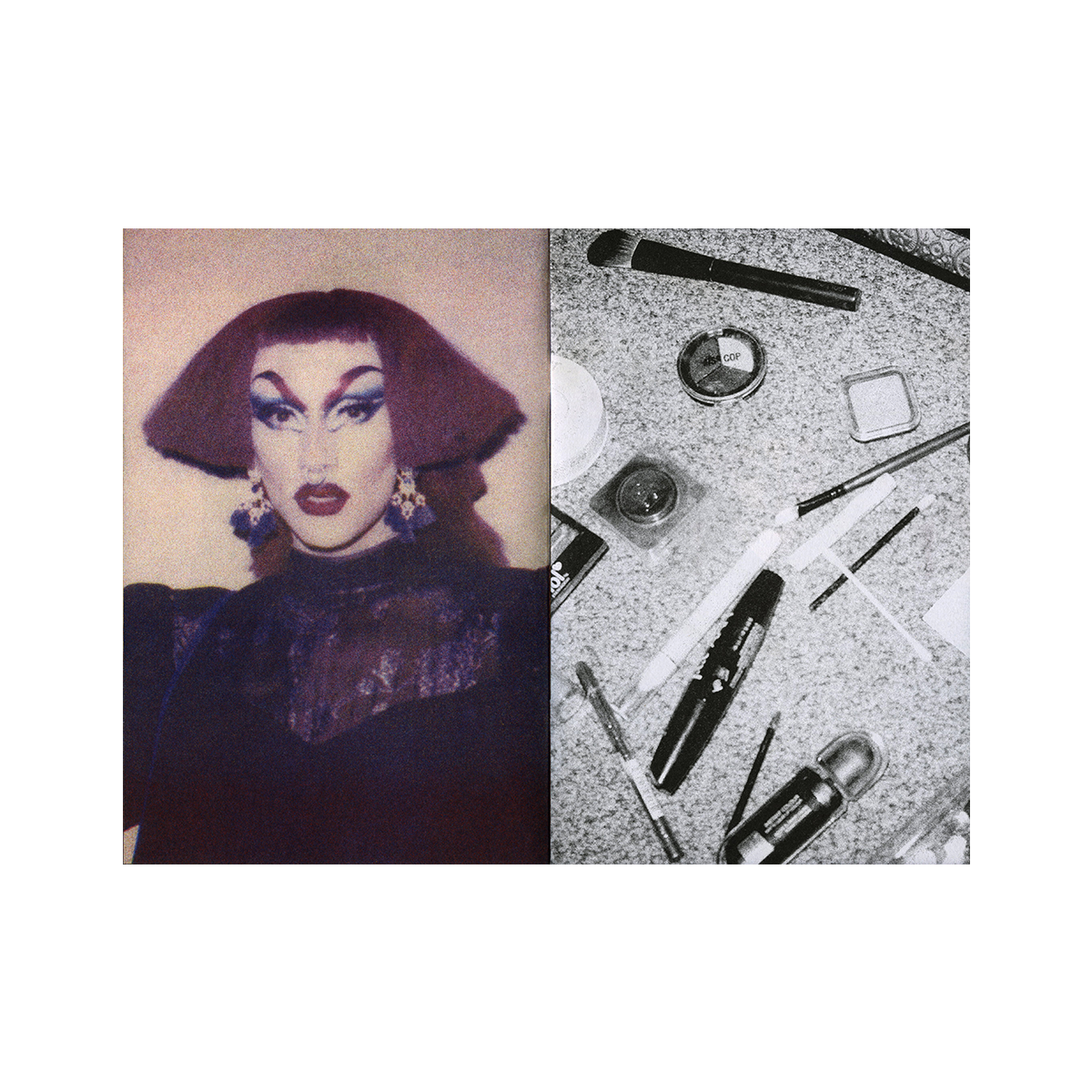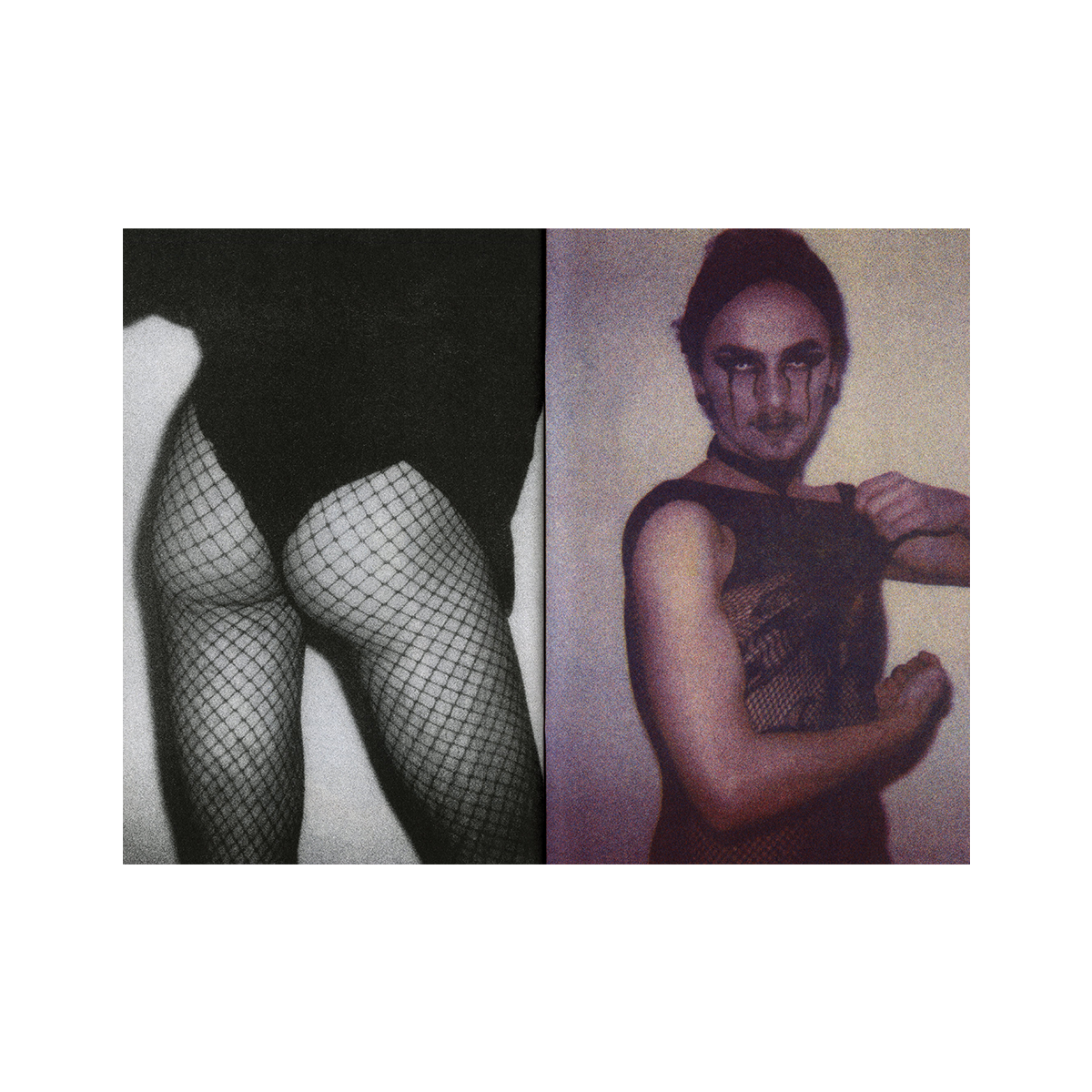 The girl you lost to cocaine #1
Maxime Muller

The Girl You lost to Cocaine est un recueil en immersion dans la communauté des drag queens. Étalé sur quatre ans, il prend place majoritairement à Lyon, mais aussi Paris et Berlin. Mêlant images à l'intérieur, à l'extérieur, lors de leur transformation ou mises en scène tel.l.e.s des icônes, ce recueil vise à donner une représentation large des différents enjeux du phénomène drag, avant sa popularisation par des émissions telle que RuPaul's Drag Race.

Si le genre est une course, Maxime Muller fait le choix de nous montrer les vestiaires, les à cotés, les préparatifs à cette grande fête qu'est le livre, mais surtout l'évolution
de tout.e.s ces créatures qui explorent le terme de « féminité », de manière intime et personnelle.

Rien Ne Va Plus est la première maison d'édition de photographie exclusivement dédiée à la risographie en France.