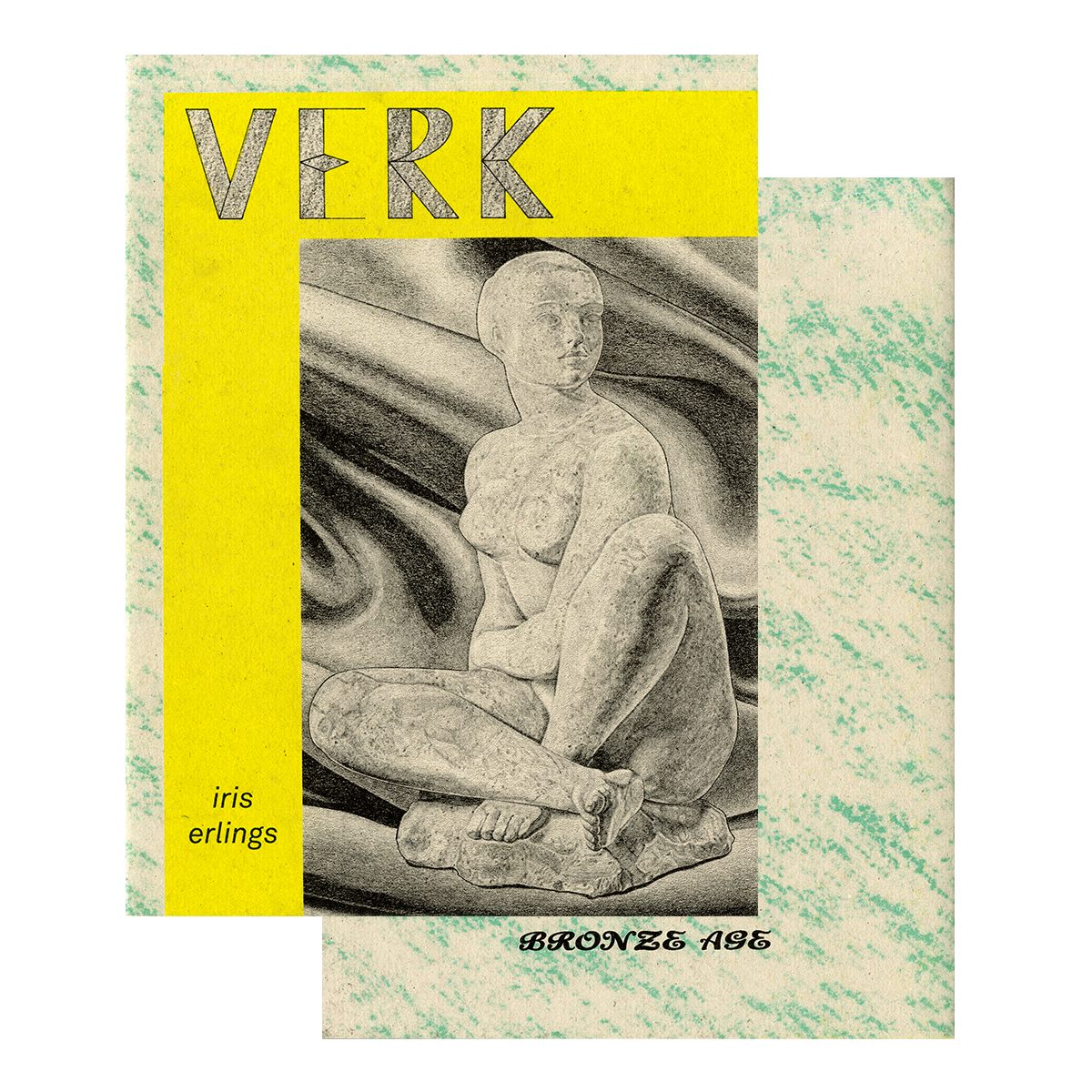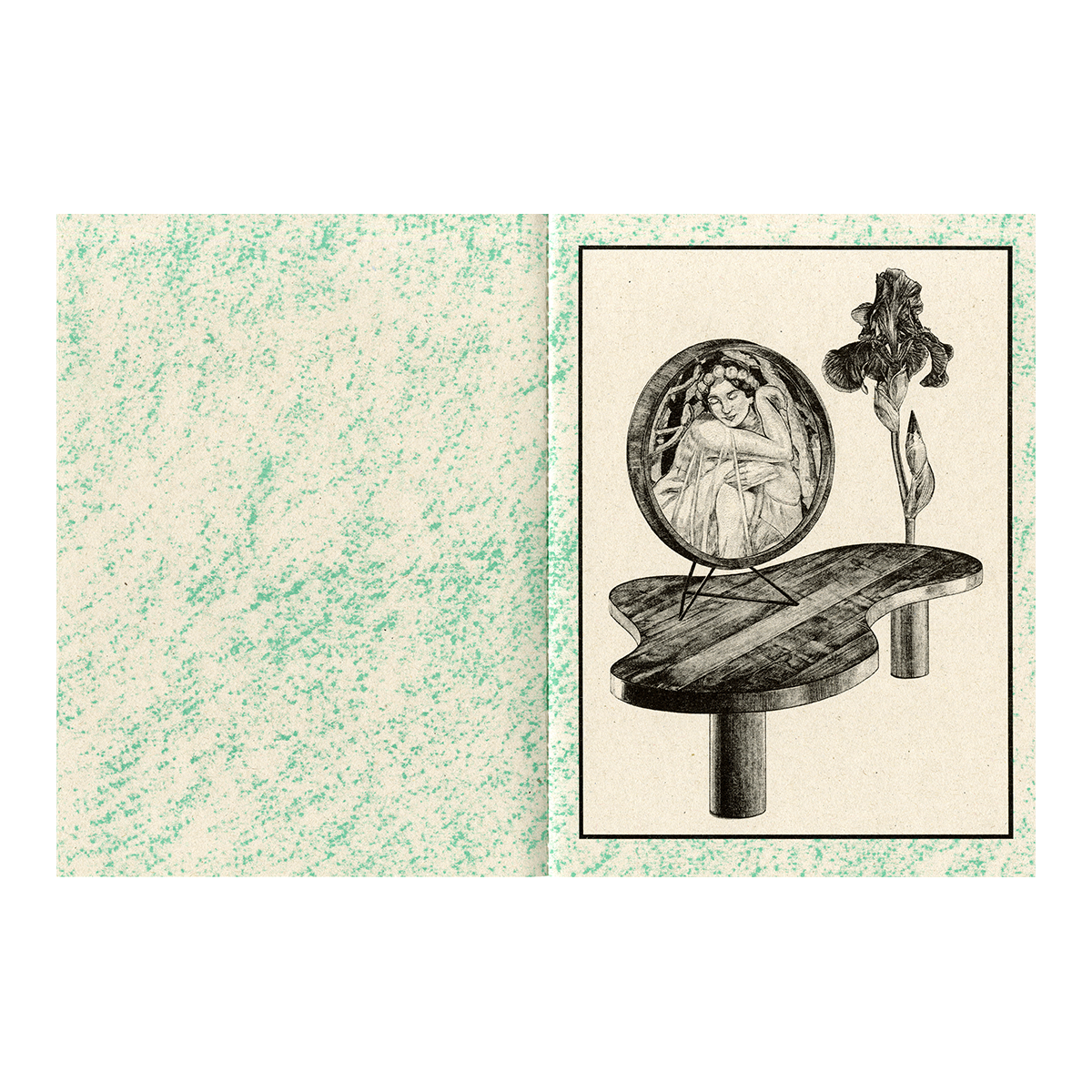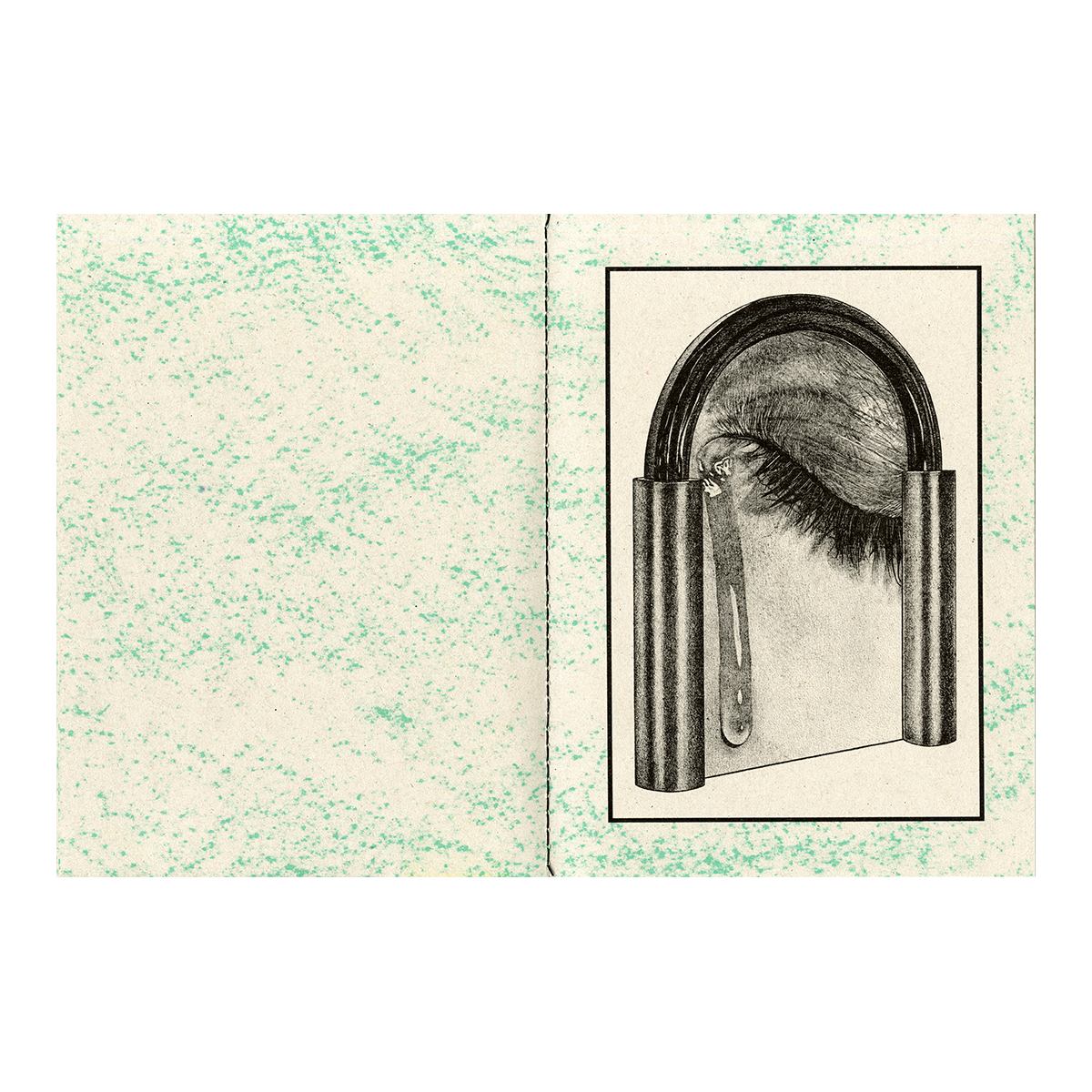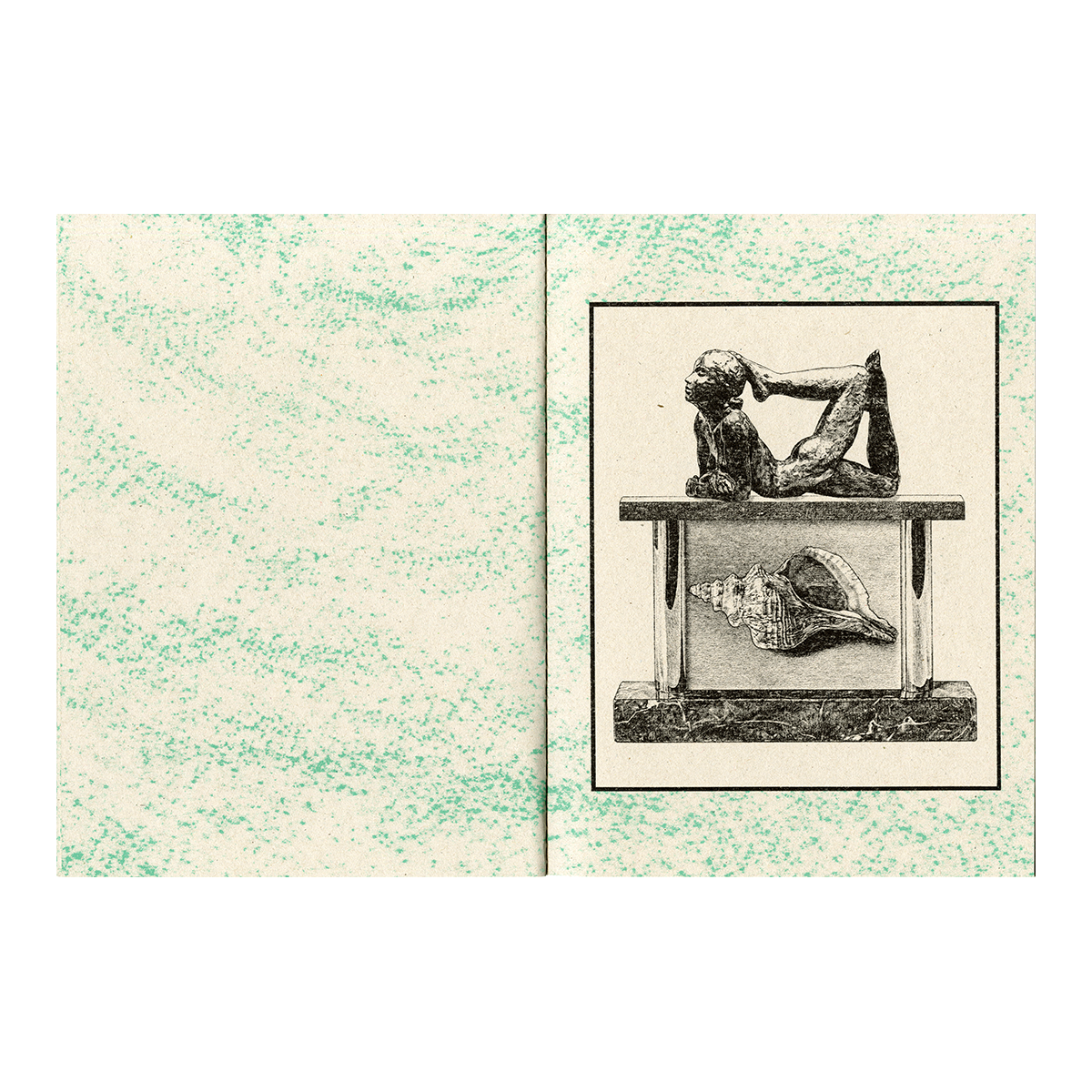 Verk
Iris Erlings

"Verk est un mot islandais polysémique; l'acte de travail, la création issue du travail et la composition.
Ces dix dessins, méticuleusement détaillés, résultent de collages numériques de pléthore d'éléments naturels et classiques."


Bronze Age est une maison d'édition indépendante londonienne.




"

Verk

 is an Icelandic word with triple meaning; the act of work, the creation from working and composition.

These ten meticulously detailed drawings stem from digital collages from a plethora of natural and classical elements."

Bronze Age is a londonian independent publishing house.