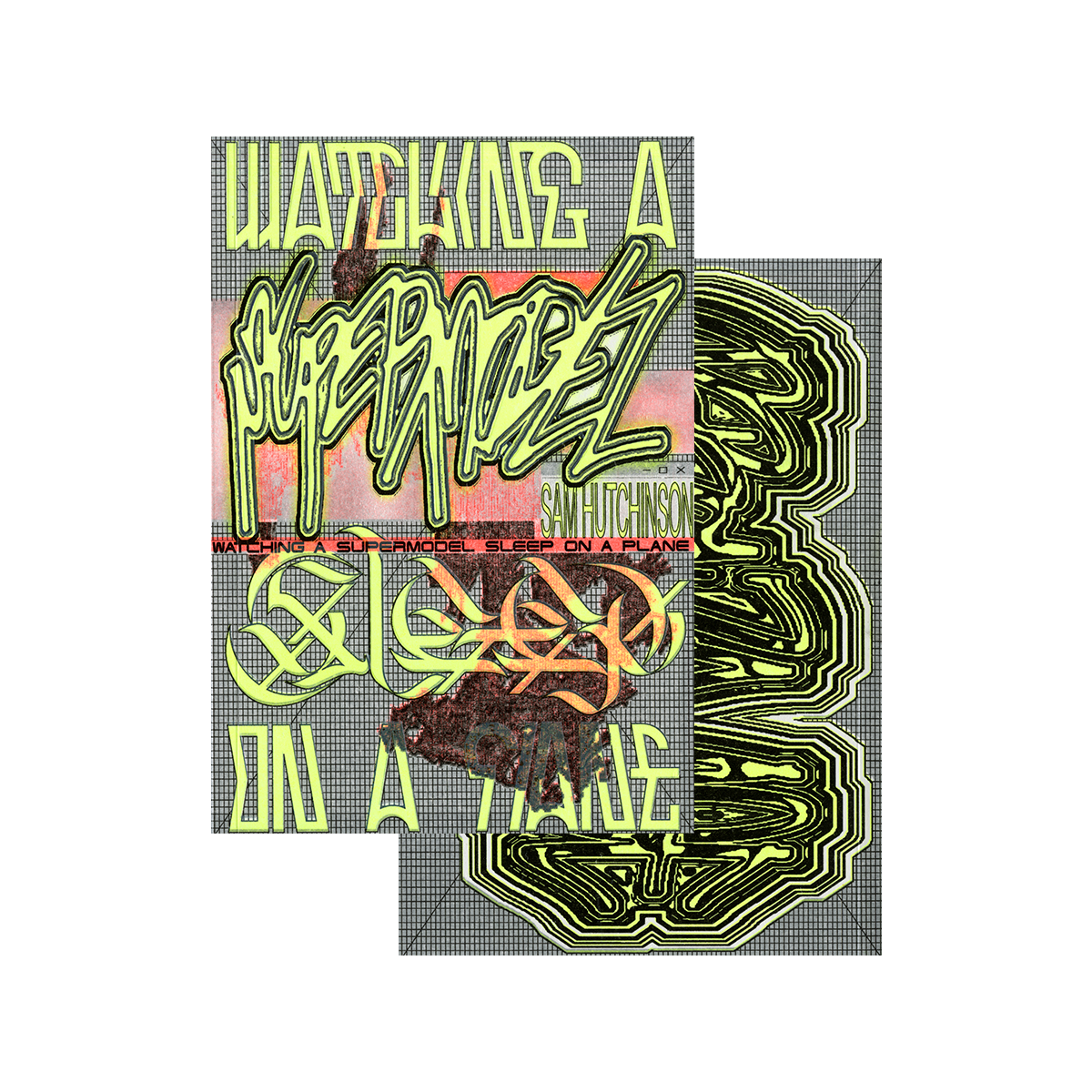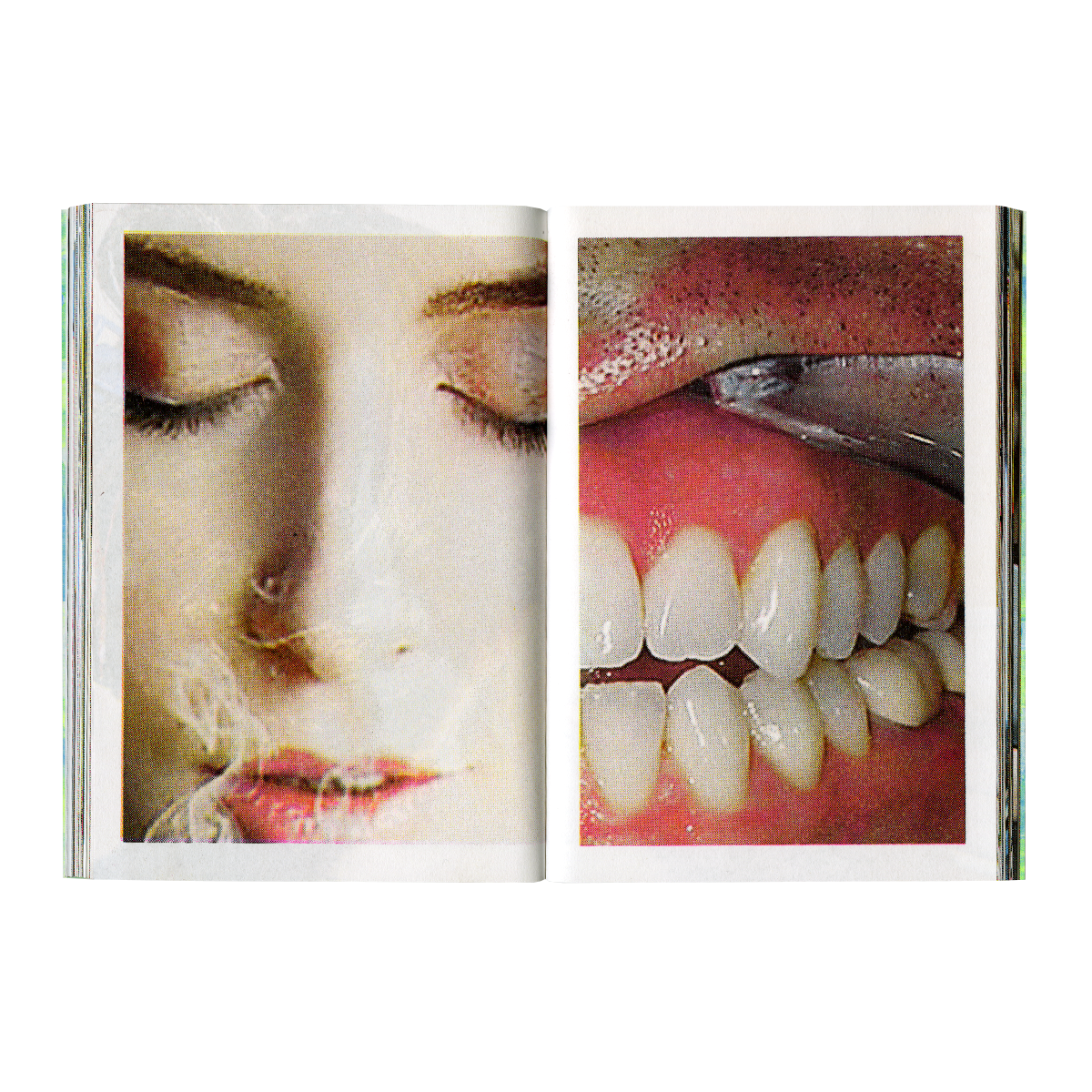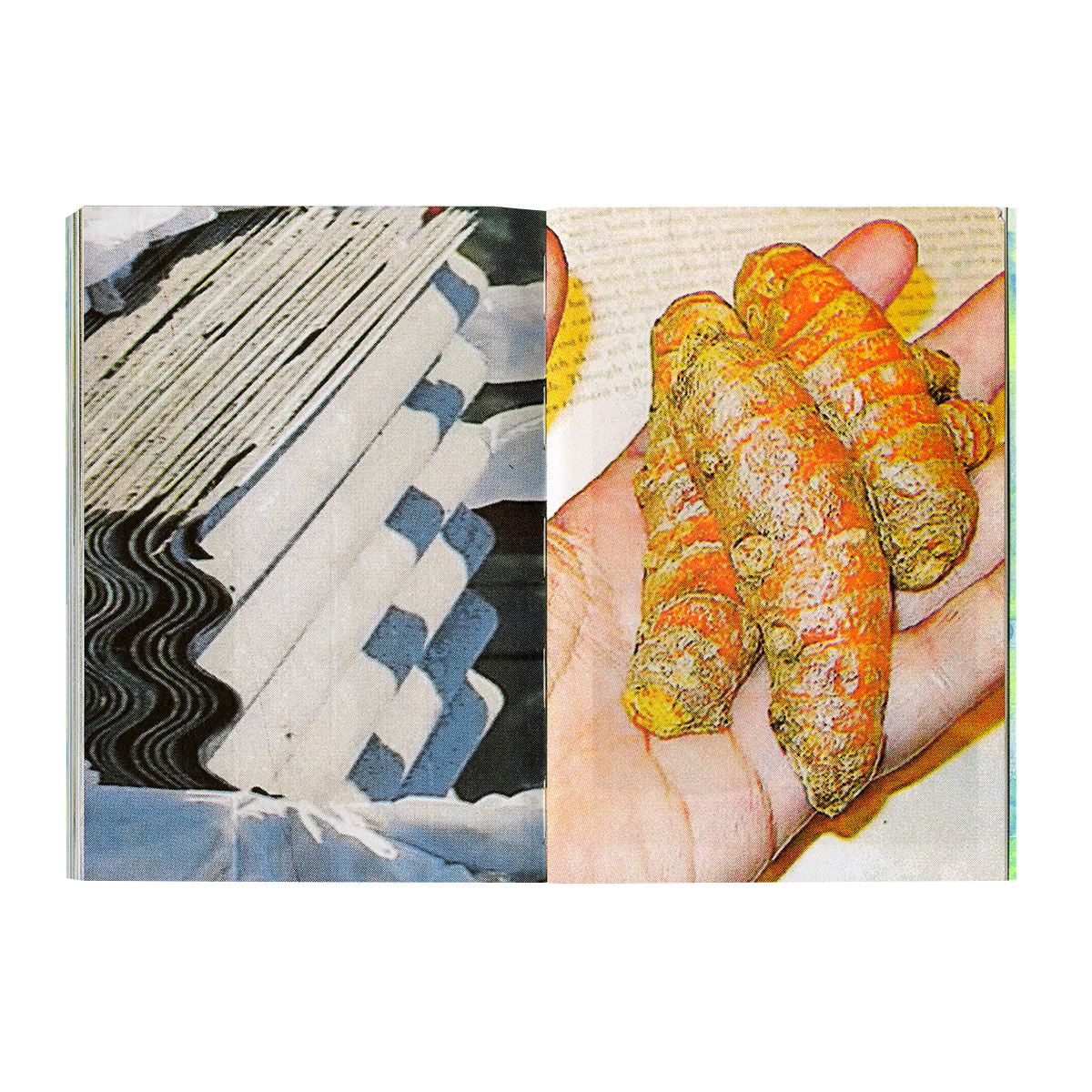 Watching a supermodel sleep on a plane
"Vous vous trouvez au coeur de l'ère numérique de la publicité ciblée capitaliste et du phénomène de "post-vérité", où la légitimité des médias en ligne, du contrôle social et de la manipulation des masses, suscite des inquiétudes. Le contenu sponsorisé qui va suivre a été dérobé à des sources de confiance, ce qui a pour effet d'en délégitimer la vérité et d'utiliser ses propres techniques de propagande dans le but de choquer et de faire adopter à son audience, par endoctrinement, l'ensemble d'un système de croyances.
Vous croirez pouvoir récupérer à votre compte des formes commerciales et capitalistes de pollution visuelle. Voler à ceux qui peuvent se permettre d'être volés et vous l'approprier comme vôtre. Rendre sa grandeur à l'Internet."

Design de couverture par Okocha Obasi
Design du livre par Ja Bæblade
Essai par Annosh Urbanke
Impression par PageMasters

Bronze Age est une maison d'édition indépendante londonienne.
"You've found yourself in a digital age of capitalist targeted advertising and the 'post truth' phenomenon, where concerns are raised about the legitimacy of the online media, social control and manipulation of the masses. The following sponsored content has been appropriated from trusted sources, delegitimising its truth, and using its own propaganda tactics to shock and indoctrinate a set of belief systems into its audience.
You will believe that the commercial, capitalist forms of visual pollution can be taken, and used for yourself. Steal from those that can afford to be stolen from and claim it as your own. Make the internet great again."


Cover design by 
Okocha Obasi
Book design by Ja Bæblade

Essay by 
Annosh Urbanke
Printing by 
PageMasters

Bronze Age is a londonian independent publishing house.